__                                         __  
 / /____ ___  ___ ___  ____ _    _____  ____/ /__
/ __/ -_) _ \(_-</ _ \/ __/| |/|/ / _ \/ __/  '_/
\__/\__/_//_/___/\___/_/ (_)__,__/\___/_/ /_/\_\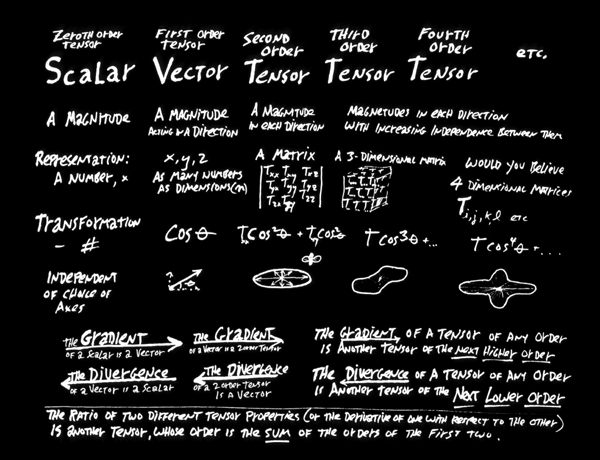 Source: http://labs.bio.unc.edu/harris/Courses/biol104/tensors.htm
admin: dRbiG p.staszewski@gmail.com, visit: www.drbig.one.pl


Server log
---
2020-07-31

Instead of a "blog platform" lets try out a wiki. This runs DokuWiki because...
I already have the PHP infrastructure in place, and lets face it...
This is the place to try out dubious solutions.
We'll see how it fares (on many levels).
And the "cloud" thingy... stayed - and it's Nextcloud. So far works fine.

2020-06-24

Try out a fancy "cloud" thingy... We'll see

2020-05-28

All's SSL
This page has been update after more than 4 years
We're doing me-useful/fun stuff: Huginn, Camlistore and... Minecraft.
---
© Copyright Piotr S. Staszewski 2016 - 2021